"In the beginners mind there are many possibilities, but in the expert's mind there are few."
- Shunryu Suzuki
"Myths are made for the imagination to breathe life into them" — Albert Camus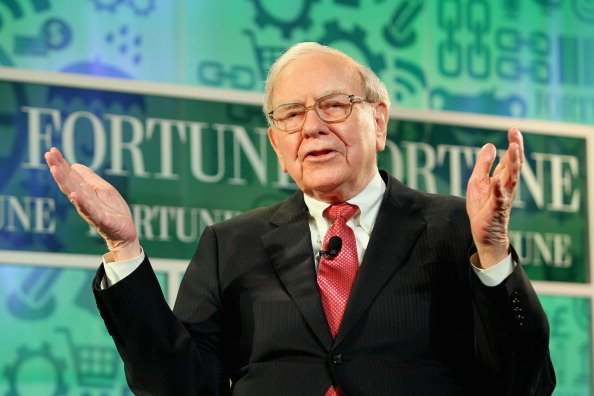 Man selling mummies in Egypt, 1875
'If you're going to kick authority in the teeth, you might as well use two feet.' Keith Richards
By Timothy White
Bobcat perching on top of a 40-foot-tall cactus, not giving a damn
Turtle's shell looks like a fireworks display. Beautiful photo by Fargioneorazio - 500px.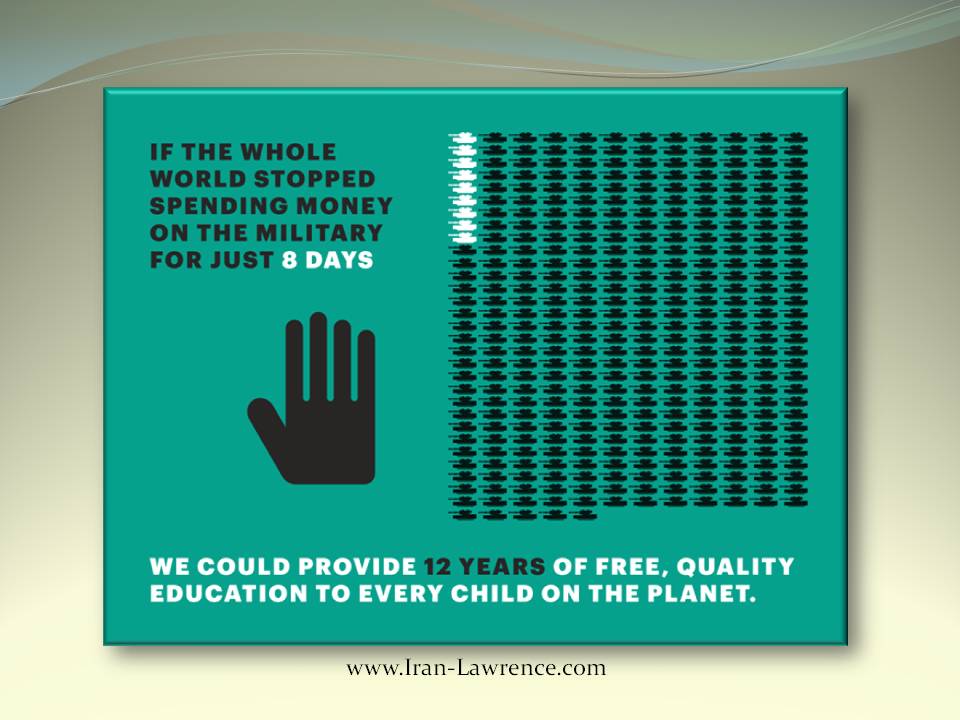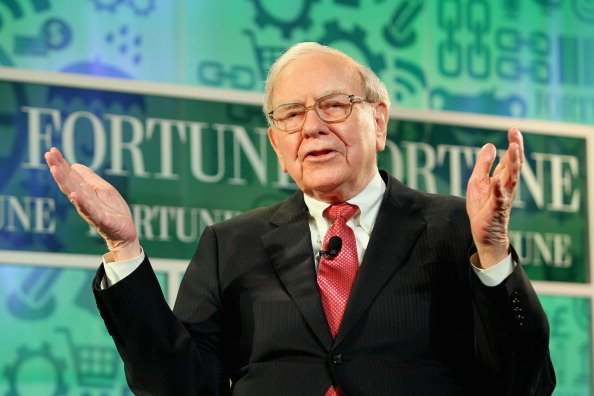 .
@
sama
Great example of
Batesian Mimicry:

"All the best things that I did at Apple came from
(a) not having money and
(b) not having done it before, ever."
"In 1970, 92% of American 30-year-olds earned more than their parents did at a similar age, they found. In 2014, that number fell to 51.% "
The Probability Distribution of the Future
The best colloquial definition of risk may be the following:
"Risk means more things can happen than will happen."
We found it through the
inimitable Howard Marks
, but it's a quote from
Elroy Dimson
of the London Business School. Doesn't that capture it pretty well?
Read:
https://www.farnamstreetblog.com/2016/11/future-probability-distribution/
November was a record rush into US equity ETFs. No. 2 all-time?
Just as 2008
market crashed
http://cnb.cx/2hxBtTG
"Be a loner. That gives you time to wonder, to search for the truth. Have holy curiosity. Make your life worth living." ― Albert Einstein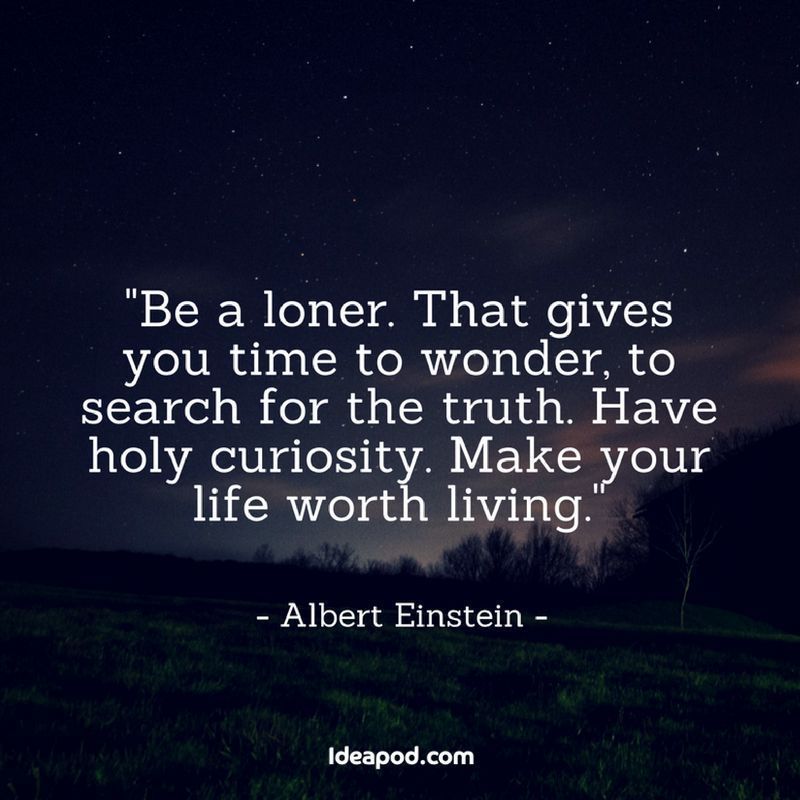 "We're so busy watching out for what's just ahead of us that we don't take time to enjoy where we are." ~ Bill Watterson
Good decisions come from experience, and experience comes from bad decisions.
'Like gold that is melted, cut, and polished, so should monks and scholars analyze my words before accepting them' - The Buddha
Always believe that something wonderfull is about to happen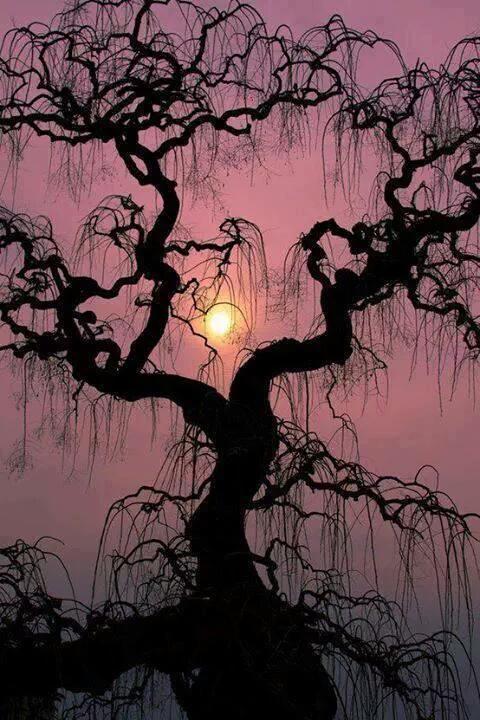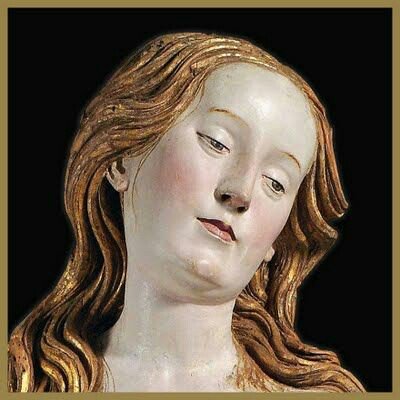 'Faithful Friends', 1886 by John Emms
#
art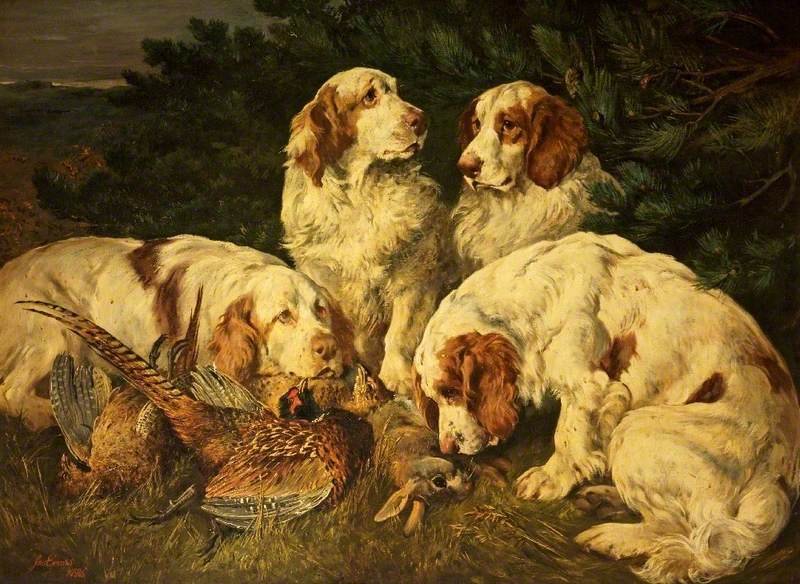 The Art of Distraction
Gillermo Gomez Gil - Dusk.
Coral Snakes and Milk Snakes: The Case of Batesian Mimicry