It does not matter where you come from or what you did in the past, all that matters is where your life is heading now.
Thou must hasten therefore: not only because thou art every day nearer to death, but also because your intellect doth daily waste and decay.
'All things are only transitory.' - Johann Wolfgang von Goethe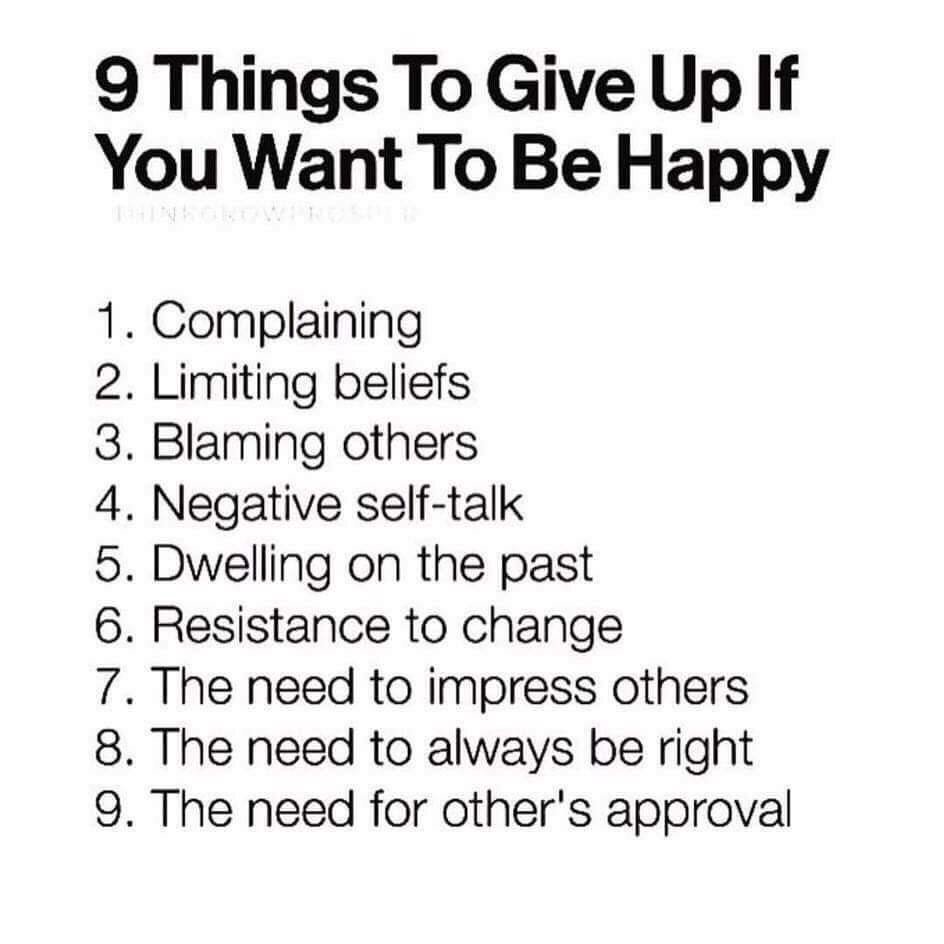 "Snow was falling,
so much like stars
filling the dark trees."
―Mary Oliver
©Albert Renger-Patzsch Fichten im winter 1956 {Centre Pompidou}