A pessimist sees the difficulty in every opportunity; an optimist sees the opportunity in every difficulty.
« We choose what attitudes we have right now. And it's a continuing choice. »John Maxwell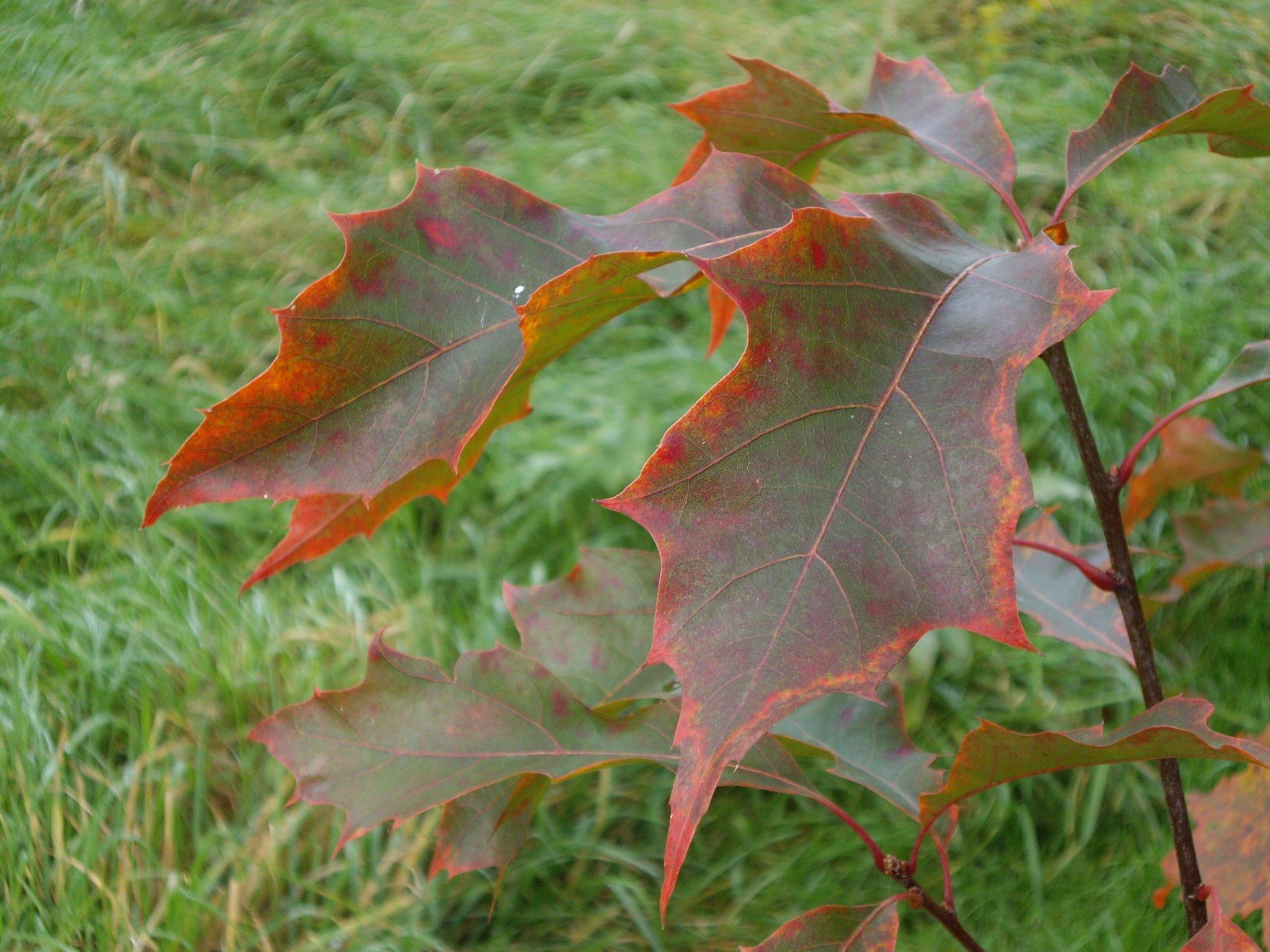 Beauty has power to make you happy, and it can be as small as this autumn leaf on a rare red oak.
https://twitter.com/sheilajeffries1
Anything worth saying can be spoken in a whisper...
Always be a little kinder than necessary.
~ James M. Barrie
Resting without 'doing' anything is a time of creativity and healing for each one of us.
"Genius is the recovery of childhood at will." ― Arthur Rimbaud
Can you remember who you were, before the world told you who you should be?
Follow your joy through the maze of criticism and complaints. Like the light in the forest it will lead you home.
Staying in the calm of your own radiance will make you strong.
Before you go to sleep may the colours of harvest fill your mind with warmth and celebration. Sleep in peace and awake in joy.
sheila jeffries
@sheilajeffries1
Writer,author of SOLOMON'S TALE , artist, mum, tree planter, love planet earth, music, gardens and light sparkling on water. Love, light and peace to all.
UK
sheilajeffries.com
Love is trembling happiness.- Kahlil Gibran
wind stirs waterfall
sending cold sound
moonrise over the foothills
shines its light on my bamboo window
-Jakushitsu
The joy found in your Self, the joy in the eyes of a baby laughing, are all One.
Do Not Forget, This IS Your Natural State. ☥
-Robert Adams
I am a spark from the Infinite.
I am not flesh and bones.
I am light.
-Yogananda